SPECIAL OFFERS FOR YOU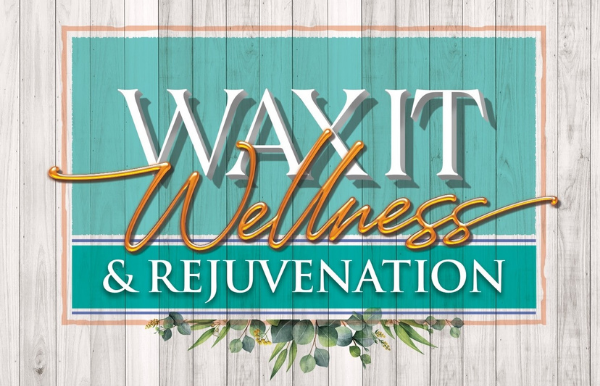 Enhance your Treatment Experience with a choice of Facial Mask or Hand Exfoliation for only $15.00.
Valid until July 31, 2022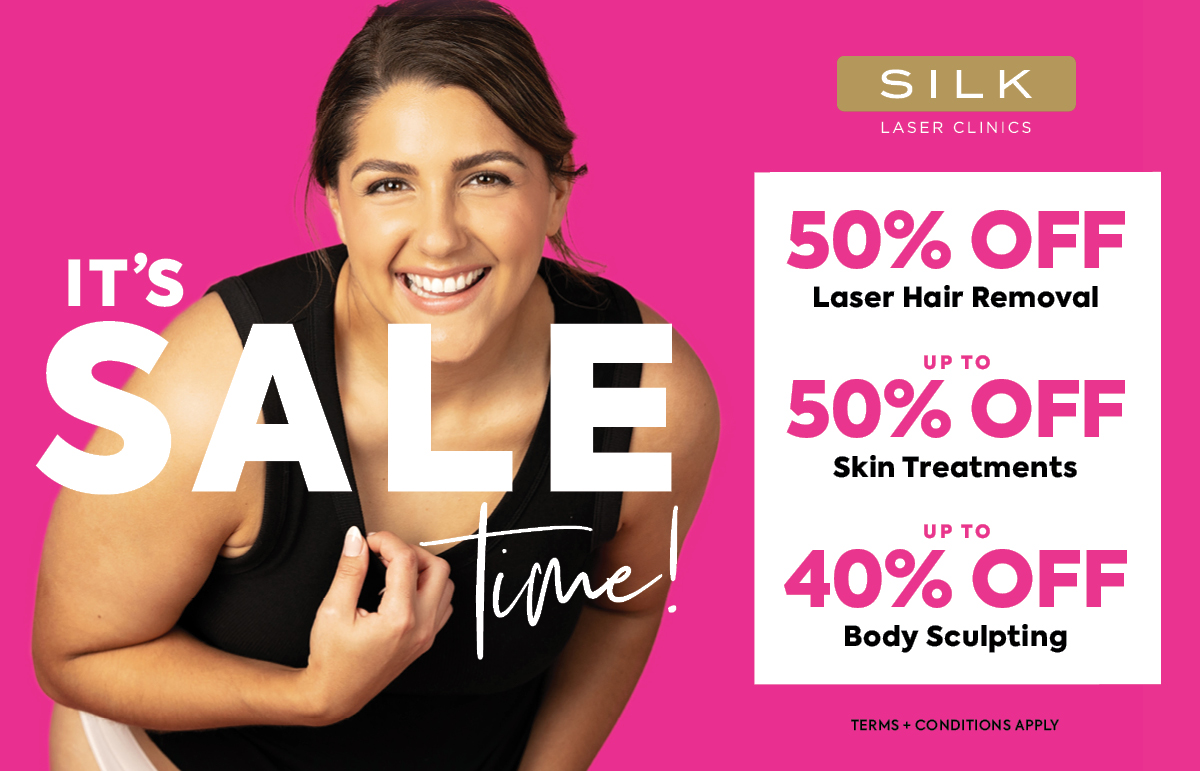 It's SALE time at SILK Laser Clinics! Enjoy 50% OFF Laser Hair Removal, up to 50% OFF Skin Treatments, up to 40% OFF Body Sculpting and Get Cheeky Package for $889.
Valid until July 31, 2022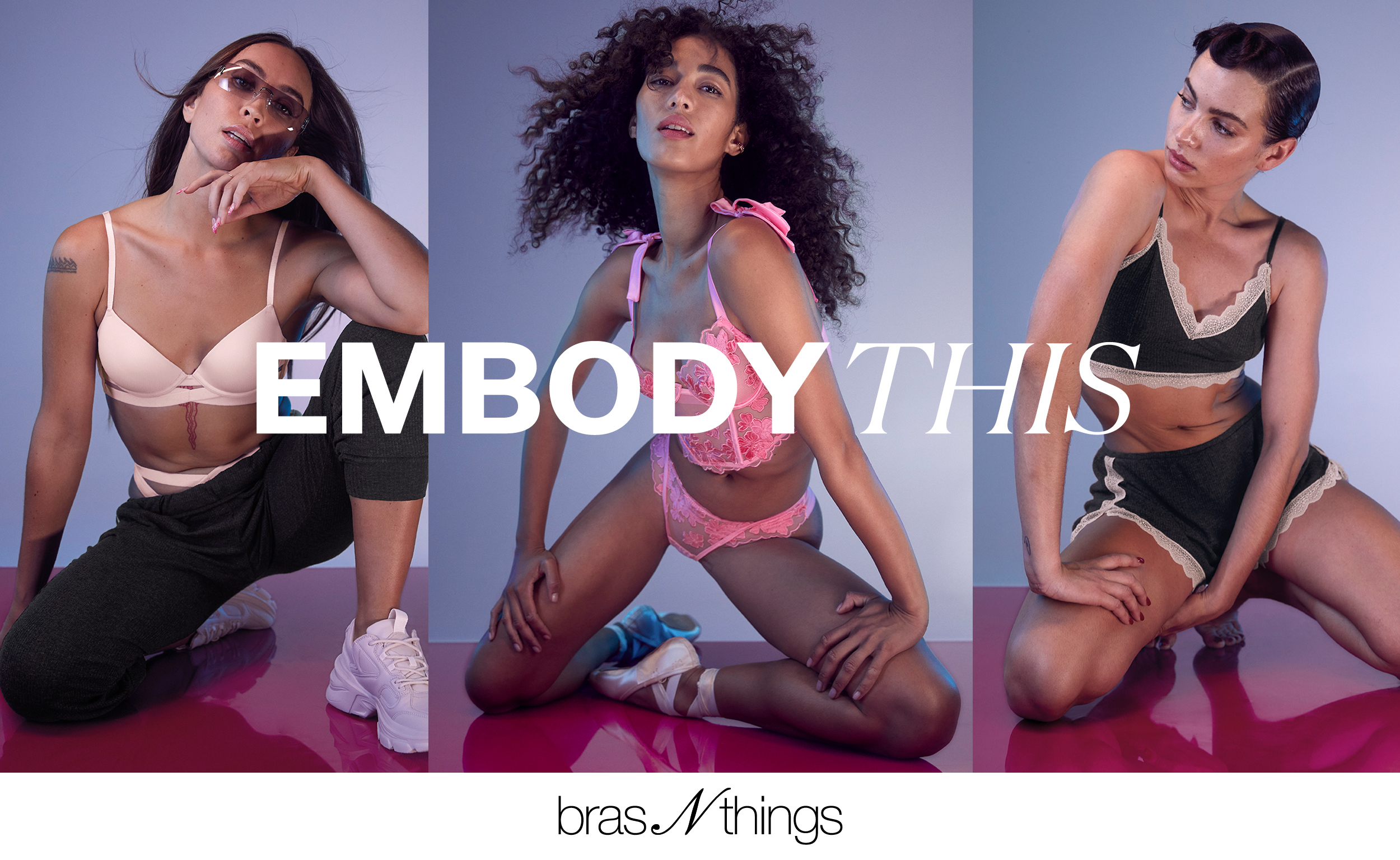 Dance Muse
Valid until July 31, 2022
View All Offers
Casuarina Square was built to provide the most comfortable shopping experience in the Northern Territory. The Centre is continuously evolving to meet the needs of the area's residents. A convenient location and the Centre has been offering unparalleled service to the local community since 1973.
With over 190 stores and retailers, including Kmart, Big W, Woolworths and Coles, Casuarina Square has something for everyone. We also have a wide variety of specialty retailers, offering you the latest fashion, and everything else you could possibly desire. In addition, Casuarina Square has an eatery which offers a variety of cuisine. In addition to this Casuarina Square has an impressive seven-screen Birch Carroll and Coyle Cinema.