Seduce your taste buds with our range of Chai teas!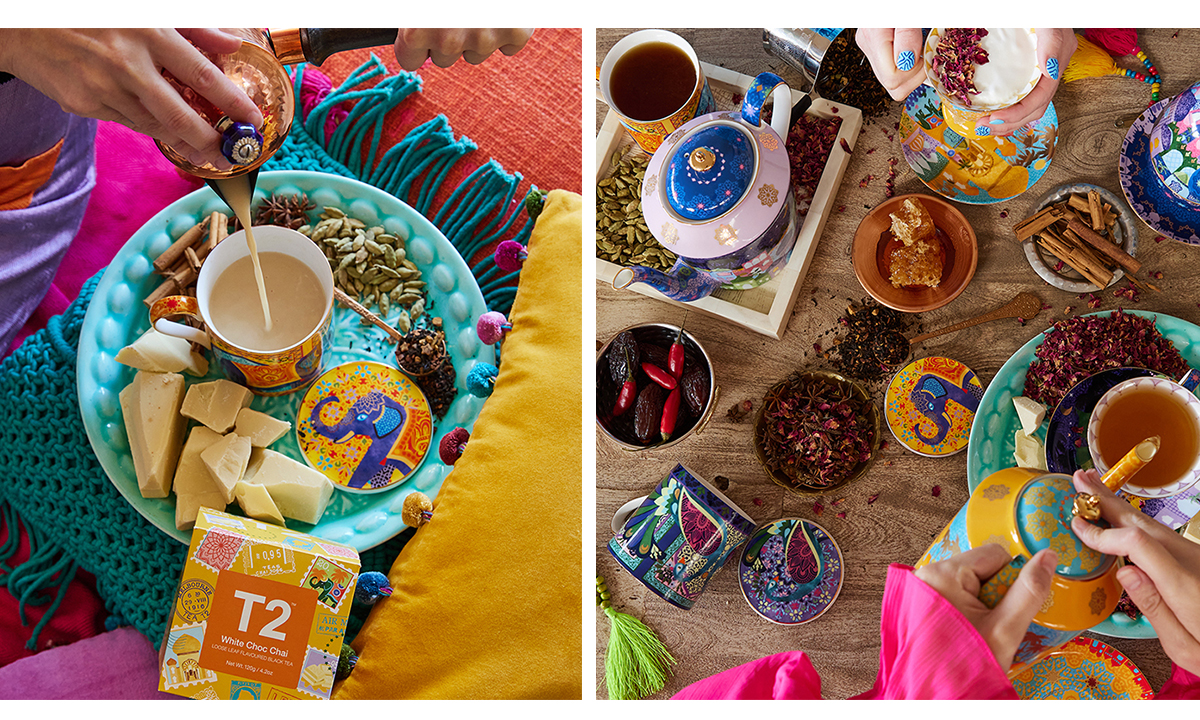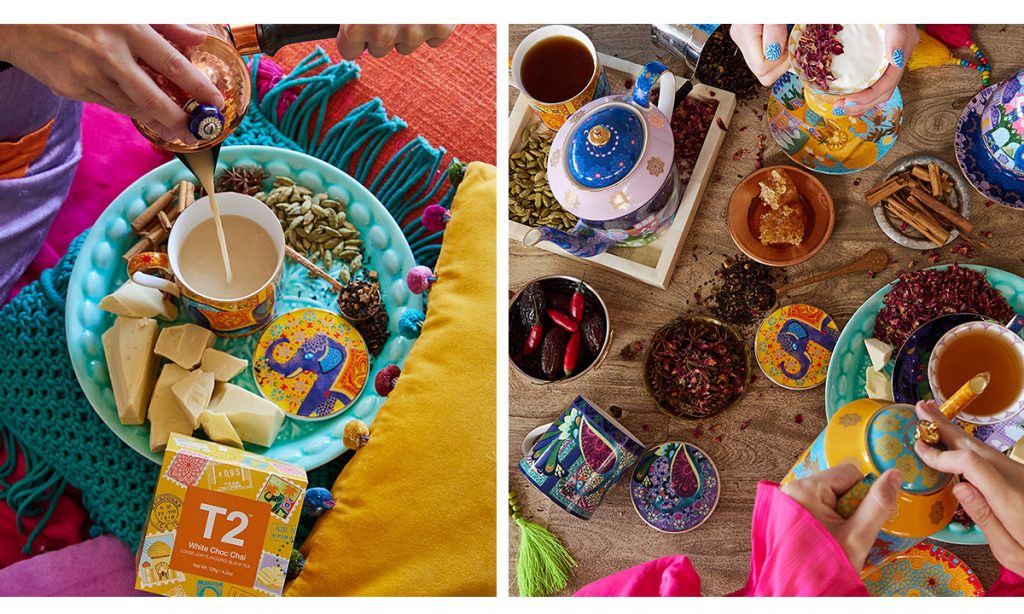 From cult favourite classic Chai to unique flavours these brews create the perfect heart-warming cuppa for those chilly days and nights.
Milk Rose Chai is the new brew sure to sweep you off your feet as shimmering notes of rose with ribbons of creamy delight have you dancing in the moonlight. Soothing spices and ancient herb tulsi, believed to aid with stress in Ayurveda medicine, will have your tastebuds glowing from day to night.
If you're after something a little more indulgent we introduce the new White Choc Chai – a tea that is both luminously light and moreish. Mixed together warming rays of complex spice and rising notes of creamy sweetness it'll luminate your tastebuds from sunup to sundown.
The classic Chai is much loved by many, if you prefer something complex and yet simple this is the tea for you. It's a medium-bodied tea with notes of cinnamon, cardamon, ginger and clove.